#BrightPinkLipstickDay
Save Lives With Your Lips!
As Australia's only preventative health hub, we're asking women and their families this #BrightPinkLipstickDay to commit to a life-saving conversation about their Breast and Ovarian Cancer risk.
Talking about your cancer risk, whether these conversations are with your mother or daughter, brother or sister, or a close friend- gives you the power to be in control of your health and take action.
Fundraisers are not only a great way to get people together, but the funds raised through Bright Pink Lipstick Day enable Pink Hope to invest in critical lifesaving programs and support services to ensure individuals can assess, understand and manage their risk of Breast and Ovarian Cancer.
Studies have shown if you inherit a BRCA gene mutation, your risk could be over 72% for Breast Cancer, and over 45% for Ovarian Cancer. Also, men who carry a BRCA gene mutation have 50% chance of passing it to their children.
Pink Hope wants everyone to not only share a conversation about their family health history, but to go to the Pink Hope website and assess their own Breast and Ovarian Cancer risk using our incredible life-saving tools, such as Ask Our Genetic Counsellor and our Know Your Risk Tool.
With your support, we can continue Pink Hope's invaluable life-saving work.
Your fundraising will be invested into our lifesaving prevention programs, advocacy initiatives, and support services.
Raised so Far
$0.00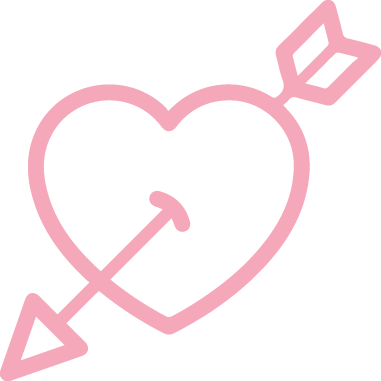 $0.00
"A Bright Pink Lipstick Day fundraising event I attended last year encouraged me to consider
genetic testing, resulting in the discovery that my family carries the BRCA1 gene. Thankfully
I have Pink Hope to guide me through this difficult decision-making process, supporting &
empowering me along the way."

- Stephanie,
Pink Hope Community Member.